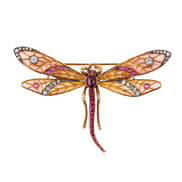 18ct yellow gold, rubies, diamonds and enamel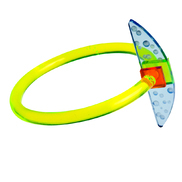 BANGLE MEASURES 3"/7CM ACROSS.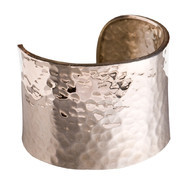 HAMMERED SILVER CUFF
I have a variety of stylish and unusual pieces in good condition for you to purchase. Choose from all sorts of striking designs, from traditional to ethnic.
These are pieces I find on my travels. Unusual ones that fascinate me with their charm and often ingenuity of design. If you like to be different, you'll like these!
During my time in my shop I always bought what I liked. Some of these new pieces were specially designed or commissioned by me. I like to work with new designers with an elite style.
Now is a great time to invest in diamonds! I can style you, or your partner from photos. Or use styles and stones of your own for a unique piece you'll really love!
RECOMMEND